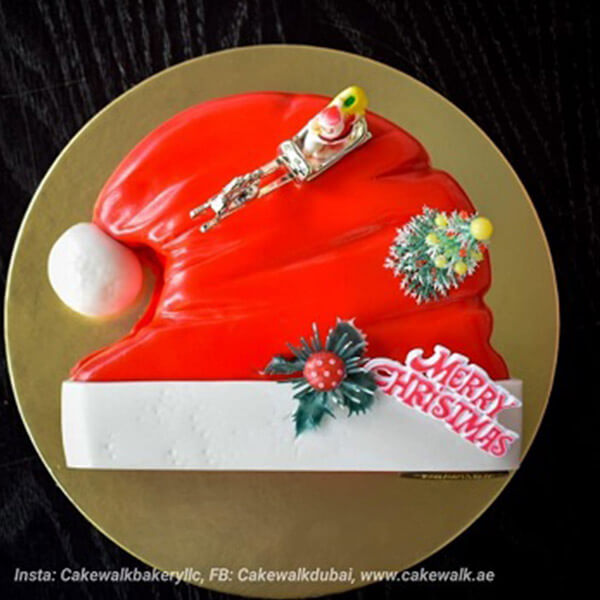 NOVELTY CAKE-02
Cake Size: 01 KG / 10 Portions
Description: Prepared with finest ingredients and carefully developed recipe this cake is perfect gift for Christmas / New Year. This cake is not overly sweet and really rich in raisins and dry fruits making it worth trying Cake on this Christmas.
Customization in Cake Size / Design availble on advance booking and subject to confirmation from Shop Side.
Note: These cakes have been made without any Rum or Alcoholic ingredients or their flavors.